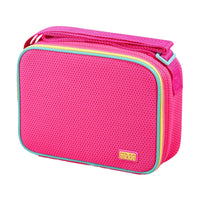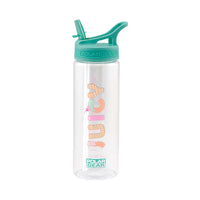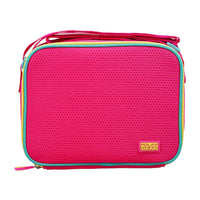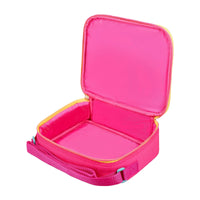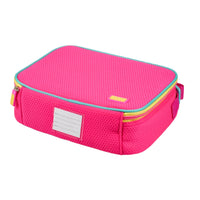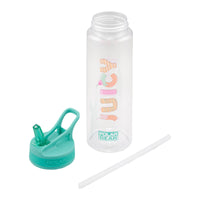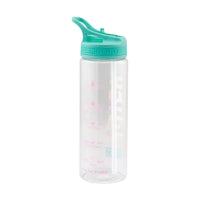 Polar Gear Active Munich Pink Cooler Lunch Bag and 600ml Bottle
Keep kids reaching for lunch and water with this pink active design machine washable lunch cooler bag and bottle set.
Made from durable, polyester material this light weight children lunch bags are ideal for children on the go.
Fully insulated with adjustable shoulder strap, this cooler bag offers excellent thermal insulation to keep your food cool and fresh. 
Supplied with water tracker bottle with its fun and easy to use push button for opening the lid, its perfect for work or play! Pop up drinking straw and easy to follow tracker lines to help keep hydrated and reach your water goals.